Wholesale
Cafe Partners
Interested in serving Six8 Coffee in your cafe? We love working with like minded people who are not only passionate about great coffee, but also passionate about people and our planet!
Six8 Coffee Roasters is a family owned and operated specialty coffee roster located in Yass NSW. We focus on incredibly tasty coffee that is ethically and sustainably produced, and we have a lot of fun doing it!
As a family run Roastery, we understand your needs and the needs of your customers. We value the individual and uniqueness of each of our cafe partners, and the knowledge that we can share. Over the years we have grown deep relationships with many of our cafe partners and look forward to getting to know you.
As a Six8 Coffee Roasters cafe partner you'll be a part of helping to rescue kids from slavery! We give $1 from every kg of coffee that we sell to our mission partners who are working to Rescue, Prevent and Rehabilitate kids from sexual slavery.
If you're interested in using a value aligned coffee roaster, that knows and cares about you, then get in touch today.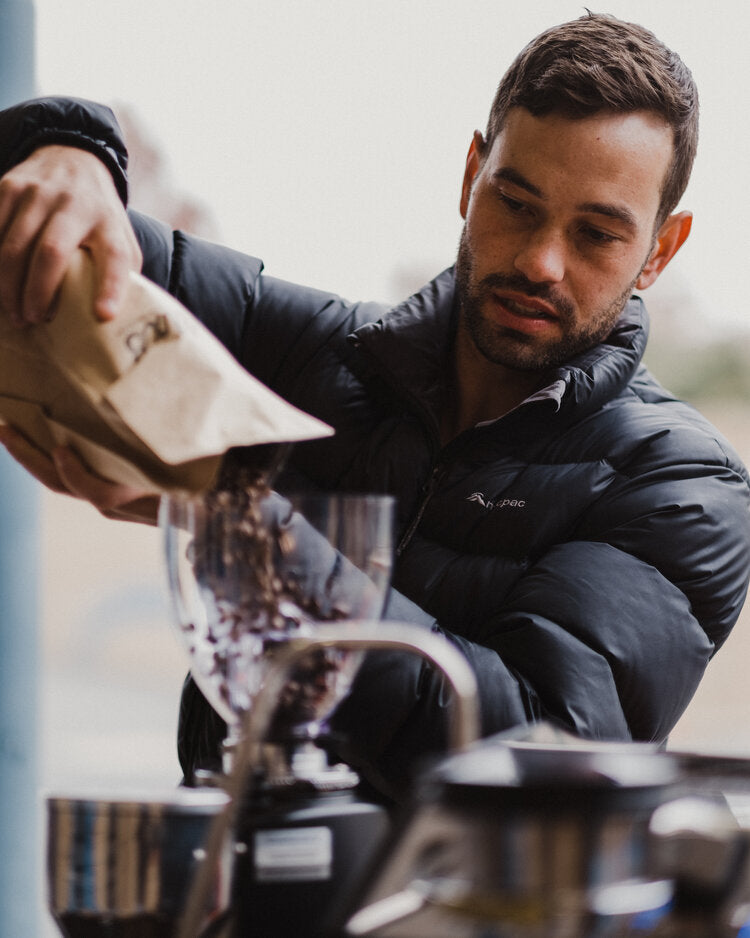 "It's been a perfect fit for us. They are in business for the same reasons we are. And the product itself is excellent - we haven't had to compromise on that one bit. Daniel and Toni have been so good to deal with, and are very generous with their time, energy and expertise. We love knowing that by working with Six8 we are supporting another community-minded social enterprise that is directing profits to important causes."
- Nate Swift, Little Luxton Coffee For Community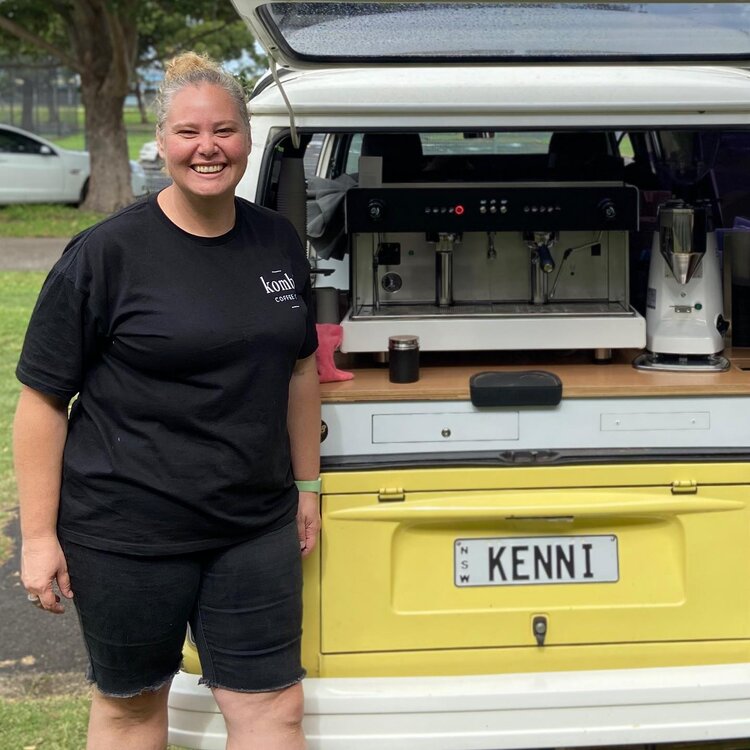 "Right from the start of our small business, I wanted to ensure that the beans that we served were something that I was proud of.  I want our coffee to have a story that I was proud to share when talking with customers.  I want our coffee to serve people ... the people who drink it every day and the people who supply our beans.  Six8 Coffee Roasters demonstrate a dedication to the art of coffee roasting and a love for the people in their supply chain which is unlike anything I've come across before.  I can be confident that the beans that we serve have been ethically and morally sourced, have been roasted with dedication, enthusiasm and with an appreciation for the art of roasting, which all culminates in a delicious cup of coffee.  We are definitely proud to serve Six8 Coffee Beans and love telling their story!"
- Trinette Stanley, Kombi Coffee Co.